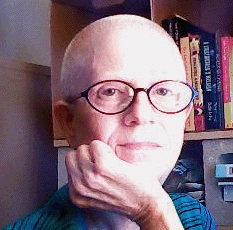 I've had many health challenges that have required looking outside the box of conventional means for relief.  Through the years, I made change after change, cleaning up my diet, cleaning up my environment, changing the products I use on my skin, in my laundry and for cleaning, in order to be as healthy as possible.  I believe all disease begins from toxic build up in the body.  Our bodies are very resilient and amazingly adaptable.  However, in today's world there are hidden toxins that are accumulating in our bodies more and more.  It's hard to know where to start or to do this on your own.  It's easy if you have someone to coach you, one step at a time, someone who's been in your shoes.  Let me help you identify items and areas of your home and life that may be causing you disease from toxins in your food and environment. The more clean your body and environment become, the better you feel.
Margo is a Certified Green Living Coach and a Certified Holistic Life Coach.  These areas go hand-in-hand when people are making positive changes.
Margo is also a Certified Hypnotist and Empathic Spiritual Healer.  For more information on her healing practice, click here.